Once again we've made it to the weekends friends. I'm pretty happy about it. I'm hoping to 100% finish settling into our new apartment, including hanging pictures in the wall and making the final good will run. Do any of you have any fun plans?
Did anyone watch the Oscars on Sunday? I, as always, loved all the dresses. I thought Allison Janey looked simply stunning (and she wore Glossier!). I also really loved Nicole Kidman's blue dress with the bow and Lupita Nyong'o (and the whole Black Panther cast) looked so, so amazing. What were your red carpet favorites?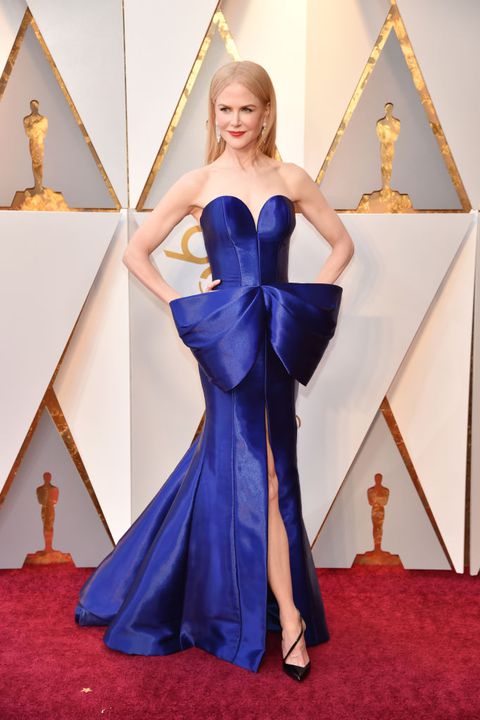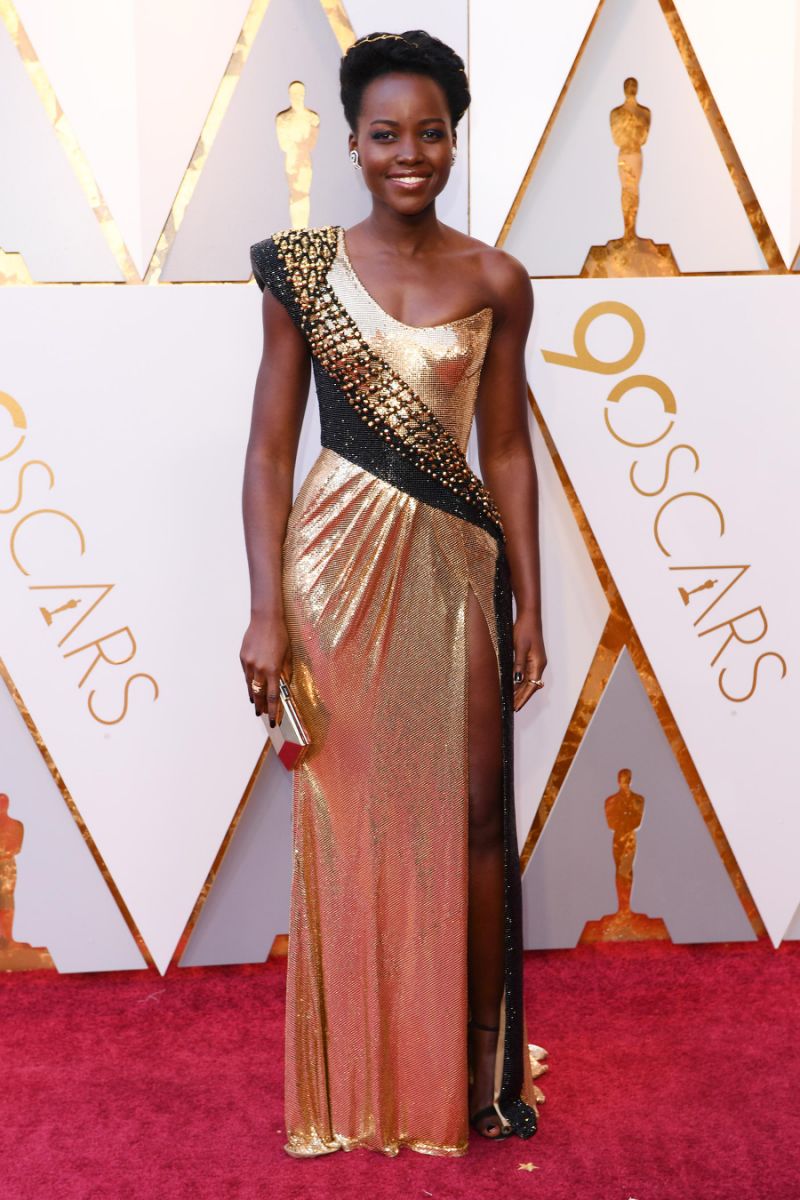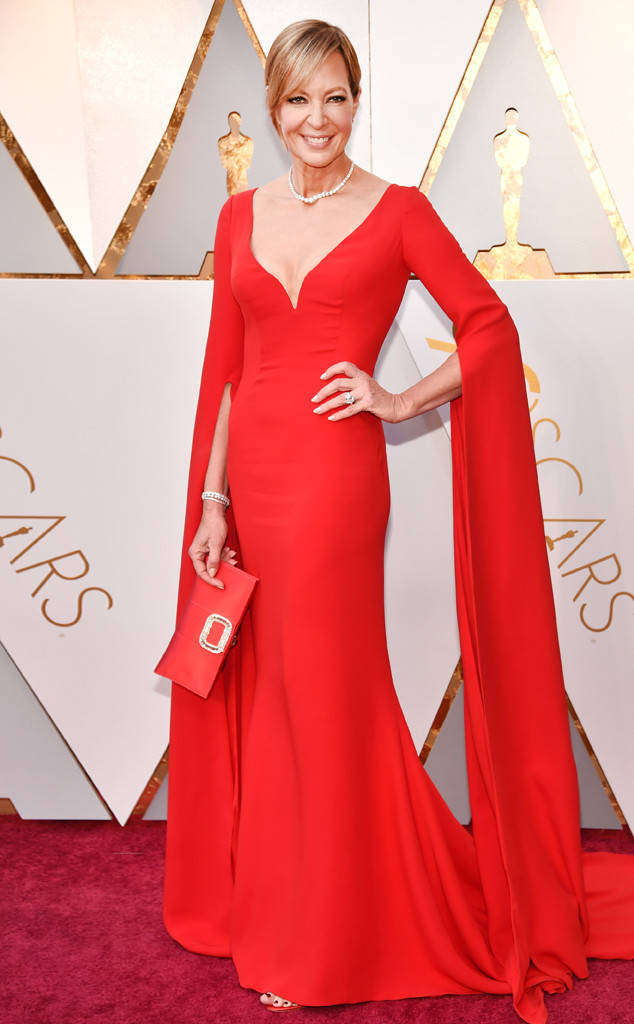 I'm obsessed with this seersucker dress and matching Jack Rogers. I'm so tempted to pull the trigger, especially since it is 25% off right now! Here are some of my other Vineyard Vines favorites:
I always struggle with what to bring to work for lunch, and recently have been really enjoying this opened faced avocado sandwich I saw on Carly's blog. I also love the idea of this lunch bowl I saw on Jess's blog. Do any of you have any go to lunches?